full width paragraph
Serving Home, Farm, Business and Industry since 1937
Contact Us
Office Hours: 8 a.m.-5 p.m., Monday through Friday, with the exception of holidays.
Office Contact Information
Local Phone: 316-542-3131
Toll Free: 1-866-542-4REC (4732)
Fax: 316-542-3943
Toll Free Payment Number
1-833-890-9217
Outage Reporting
Please call 316-542-3131 to report any outages. Please note we do not monitor Facebook or X (formerly Twitter) for outage information, please call 316-542-3131 or 1-866-542-4732 to report your outage.
Sedgwick County Electric Cooperative works with Cooperative Response Center, Inc. (CRC) for all our after-hours outage reporting.  CRC will verify individual outages, left on their automated system, by returning a phone call from one of their toll free numbers.  This will permit CRC to prioritize outages to ensure power is restored in a safe and timely manner.  CRC will also verify main fuse/breakers have been checked, ask member if meter has a display, and relay fees if outage is on the member's side.   Bill Insert.
If you see down power poles or down electric lines, please call 316-542-3131 or dial 911 to report them.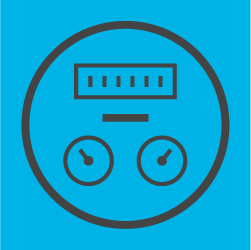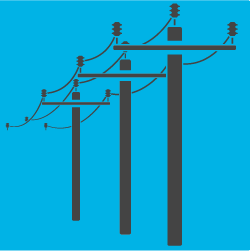 We are committed to providing safe, reliable, innovative energy solutions for you, our members.