Youth Programs
Two trips and scholarships are given away every year.
The scholarships are to any four year university, junior college or trade school.
To qualify the applicant needs to be a sophomore or junior in high school, whose parent/s are member/s of The Sedgwick County Electric Cooperative Association, Inc.
Applications can be obtained inside Kansas Country Living magazine, from our office, from your local high school counselor's office, or on our website.
Applications should be mailed to our office or emailed to Jo Luehrs at jluehrs@sedgwickcountyelectric.coop.  Applications are due FEBRUARY 4, 2022.
Health and Safety Protocols - 
For both in-person programs, students and chaperones must show a vaccination card OR a negative COVID-19 Test within 72 hours of checking in.
Vaccinations are strongly encouraged for students and chaperones, but not required.
Kansas Electric Cooperative will supply personal protective equipment for all students and chaperones.  KEC will conduct daily temperature checks, and will secure COVID-19 rapid test kits to test anyone showing symptoms during the program.
If a student shows symptoms and/or test positive, they will be quarantined.  It will be the responsibility of the parents to retrieve the student immediately.
Students are required to wear masks while indoors and within six feet of another person.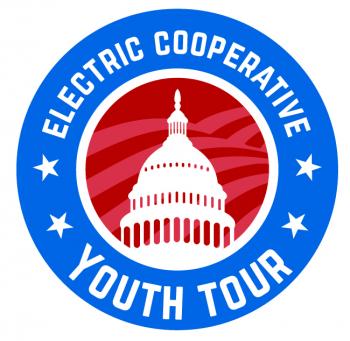 KEY Leadership Conference is scheduled for June 5-10, 2022
Kansas Electric Cooperatives have decided to alter plans in 2022 and move forward with an in-person leadership conference specific to Kansas youth.  The conference will be held in Topeka and will provide youth with the opportunity to future possibilities in leardership roles while building lifelong friendships.  Youth Tour winners will receive an  all-expenses-paid trip to Topeka, KS and a $500.00 scholarship.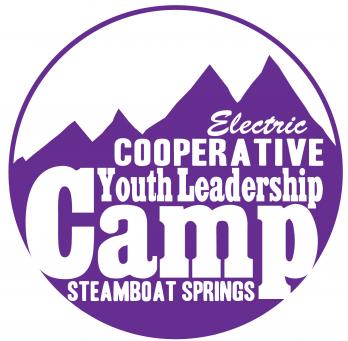 Cooperative Youth Leadership Camp July 15-21, 2022
Each July campers attend camp in Steamboat Springs, Colorado with 100 other youth from Colorado, Kansas, Oklahoma and Wyoming. Camp winners will receive an all-expenses-paid trip and a $500.00 scholarship.
Youth Programs Application