Two trips and scholarships are given away every year.
The scholarships are to any four year university, junior college or trade school.
To qualify the applicant needs to be a sophomore or junior in high school, whose parent/s are member/s of The Sedgwick County Electric Cooperative Association, Inc.
Applications can be obtained inside Kansas Country Living magazine, from our office, from your local high school counselor's office, or on our website.
Applications should be mailed to our office or emailed to Jo Luehrs at jluehrs@sedgwickcountyelectric.coop.  Applications are due FEBRUARY 10, 2023.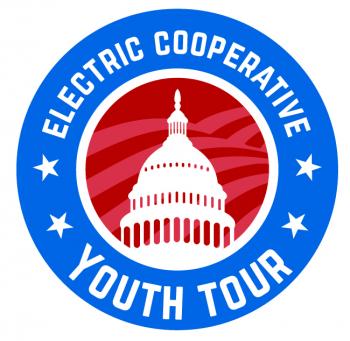 Electric Cooperative Youth Tour will be June 15-22, 2023.
This trip is unlike any other. If selected, Sedgwick County Electric will send you on an all-expenses paid trip to Washington, D.C., with 40 other Kansas high school youth. So pack your sunscreen and walking shoes, and get ready to build memories and friendships that will last a lifetime. Youth Tour winners will receive an  all-expenses-paid trip to Washington, D.C. and a $500 scholarship.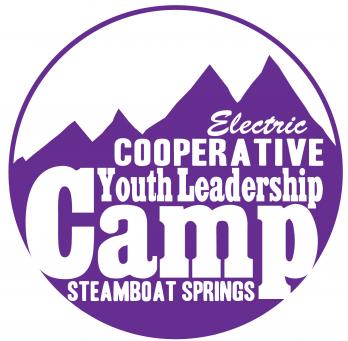 Cooperative Youth Leadership Camp will be July 14-20, 2023.
Cooperative Youth Leadership Camp, a weeklong event in Steamboat Springs, Colorado engages participants in leadership activities with other attendees from high schools in Colorado, Oklahoma, Kansas and Wyoming. Get ready to whitewater raft, show off your moves at the dance and learn about the electric cooperative business model. Camp winners will receive an all-expenses-paid trip and a $500 scholarship.